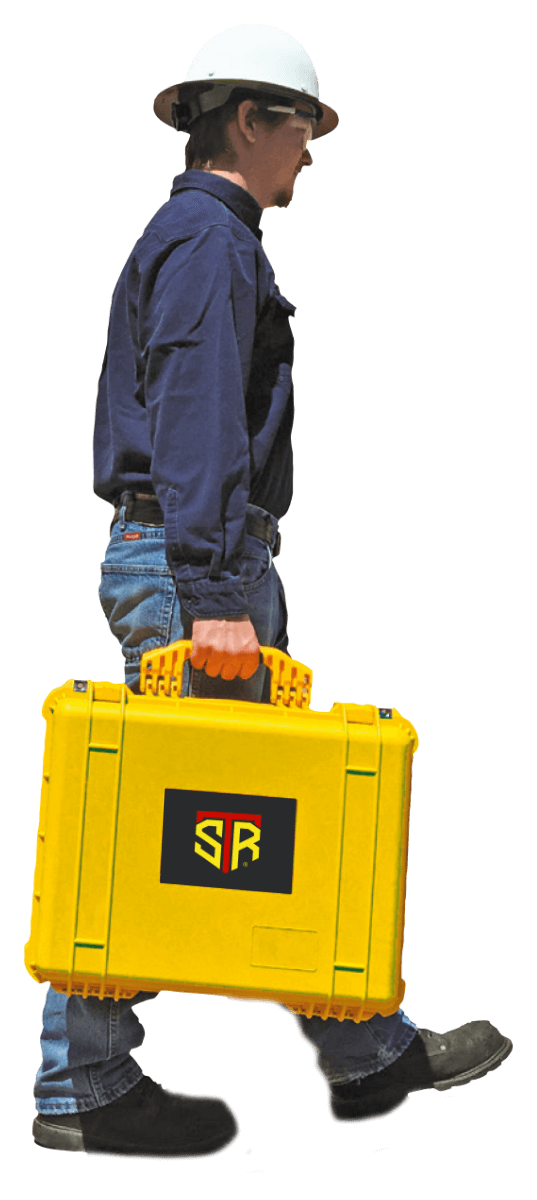 The Only Portable Remote Racking & Operation Device
Not all jobsites are
created equal
To develop the most effective remote racking device, we knew we needed more than precision engineering. We needed to design a remote racking tool that crews could use easily, on every jobsite, every time.
So Safe-T-Rack created the only fully automated, portable and scalable remote racking system with ergonomic design and automated safety features that your operators can control from up to 150 ft away to keep your team and equipment safe.
Because distance is the best arc flash protection.
» Custom Specifications
We deliver a system that works with your existing switchgear infrastructure
» Smart Safety Features
Auto-shutoff and auto-disconnect to protect the operator and equipment
» Portable, Ergonomic Design
A remote racking device that's easy for your crew to move and use
» Precision Engineering
In-house design and manufacturing for responsive innovation
» Universal System
One drive unit mounts on any circuit breaker, even in tight spaces
» Safest Distance
Working distance up to 150 feet
Designed with your crew's
safety in mind.
"With the threat of an arc flash incident at circuit breakers, distance is your best friend. That's why our steel mill decided to evaluate the latest offerings in remote racking technology. We wanted a system that was quick and easy to deploy. Otherwise, we'd be wasting our money on a piece of equipment our electricians won't use."
Tim B.
Cascade Steel Rolling Mills, Inc.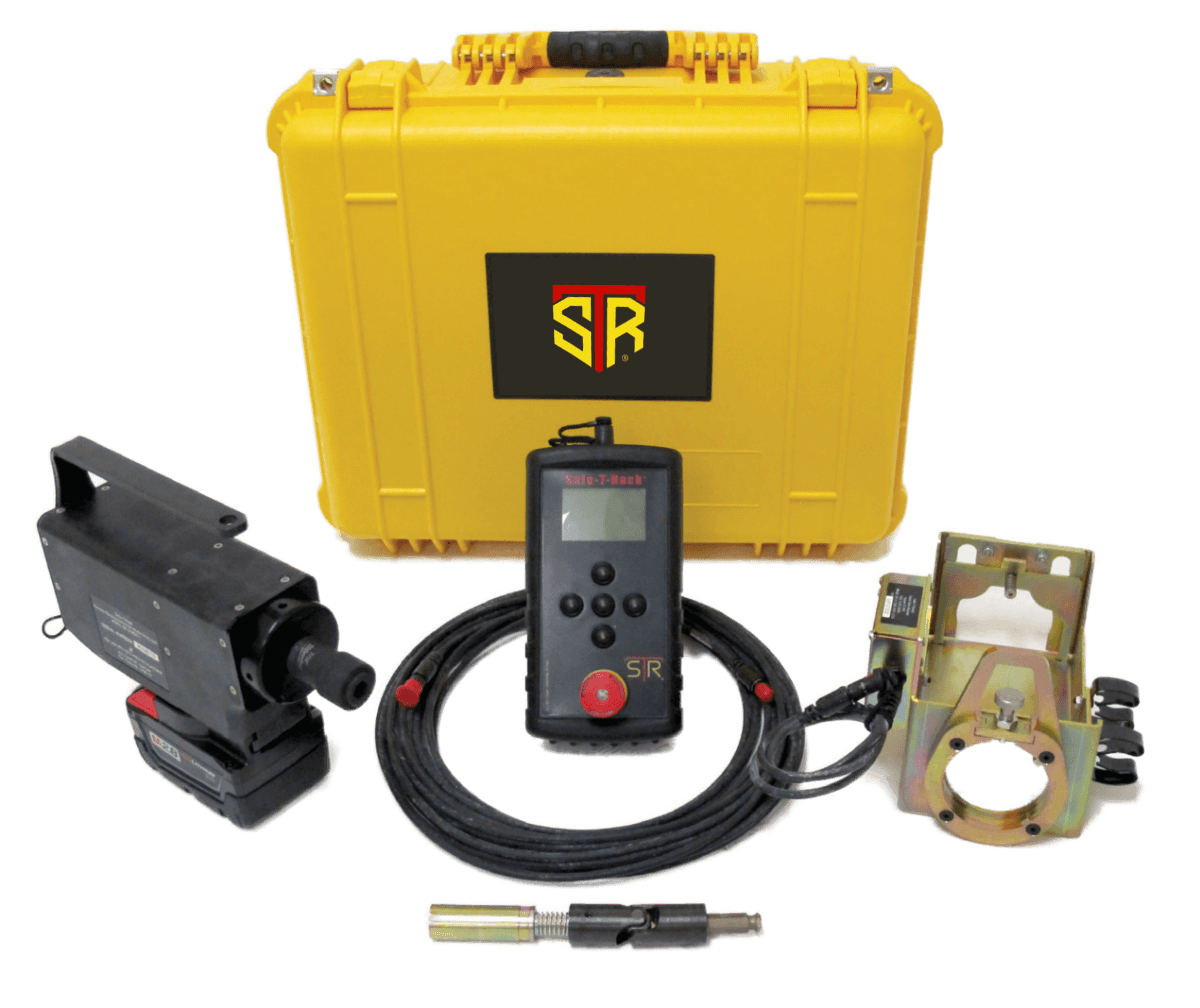 The Only Portable Remote Racking & Operation Device
The next generation of remote racking and operation
Your team needs equipment that works where they do. At Safe-T-Rack, our in-house team is constantly innovating to create products such as the only portable remote racking system, remote switch operators, and remote open/close devices to meet the needs of operators in the field. And get the job done, without incidents.
Leading the
industry in
arc flash protection
Remote Solutions has, for the last 16 years, been designing, engineering, and building safety equipment
Read More »
Due to the rise of Covid-19, business practices are changing all over
Read More »
After two years of planning and a one year construction phase, the
Read More »